You can reach us by email.
For administrative matters, e-file questions, submit non-sensitive paperwork, or status of returns |
Email Mindy Reed
To discuss work handled by Stephanie Clark |
Email Stephanie
To discuss work handled by Marleene Chapko |
Email Marleene
To contact Jim regarding other matters |
Email Jim
---
We are located between IH-35 and Austin Highway on Walzem Road.
4474 Walzem Rd., San Antonio, Texas, 78218
To schedule an appointment, or to set up or inquire about setting up an account for our website, please call Mindy Reed.
210.656.5377 | Fax: 210.653.5377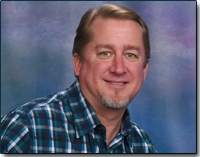 ---
---